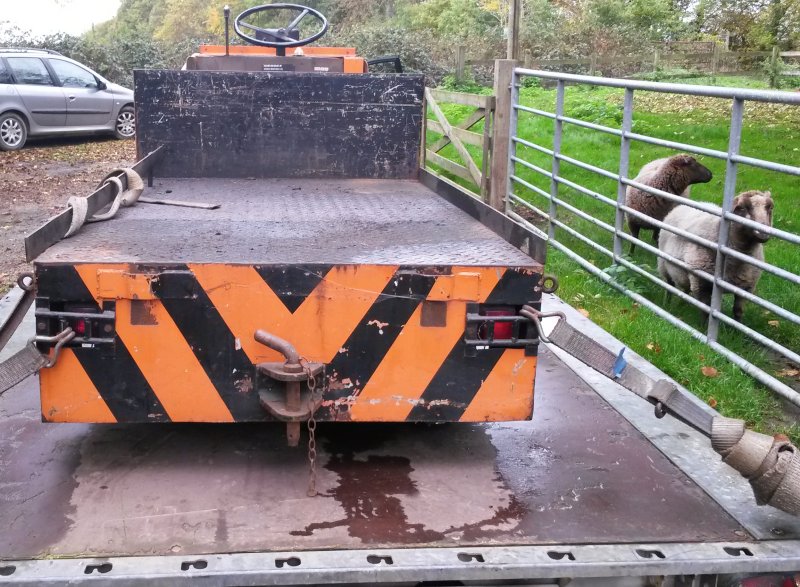 Bought this today, not really sure why, apart from its kinda cool, it was cheap and.. I like tinkering with things.
I don't know when it was made, 1970s? or what exactly it was used for, looks like it must have had a canopy of some sort once. It is front wheel drive and has a mechanical multi speed contactor thing.
I have topped up the very ancient looking cells (12x2v) and have put it on charge. Came with a charger. (Chloride battery bank and charger)
If anyone knows anything about the company or these products do let me know as I can't find anything about them online.