I have a 9" motor.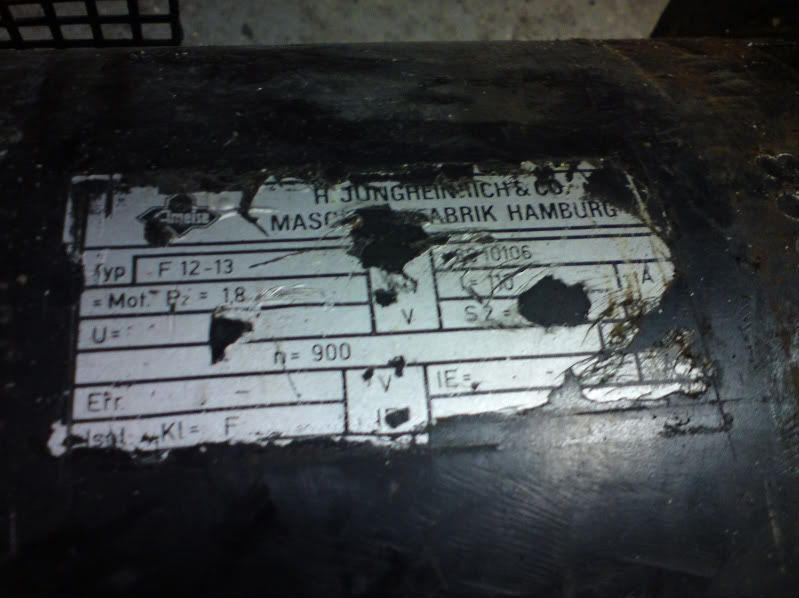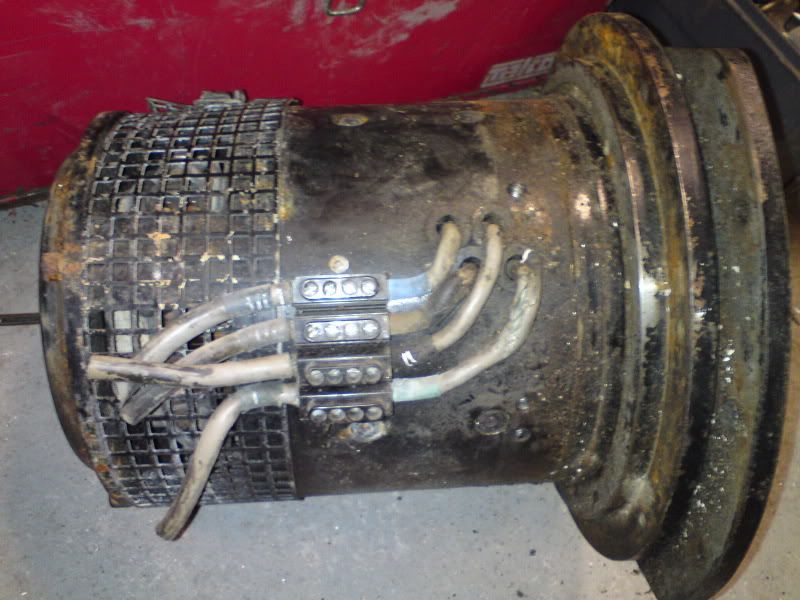 I would like to use it to drive my trike but due to the gearing in the BMW K100 gearbox I need to be able to spin at 5500rpm to be safe.
The question is what can I spin it up to before I risk explosion?
I have been told that the armature doesn't have any banding in the middle so I should limit to 3000rpm or it could blow out. But this was by a motor repair chap who also thinks I shouldn't really run it over the 24v, 900rpm it is rated at.
Anyway, this is how it spins on 12v.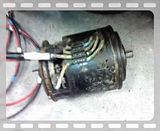 The armature. There are 58 comm bars.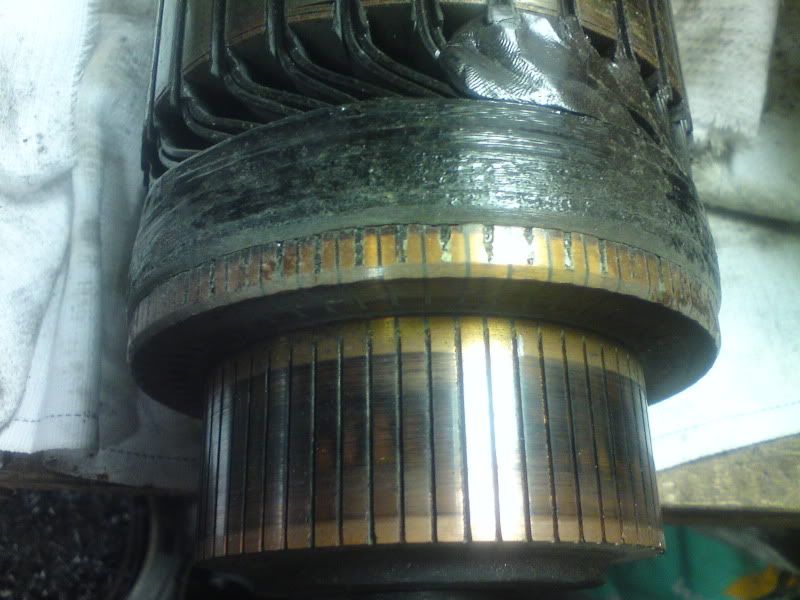 The brushes.
Movable brush ring for advance.
A little damage to the field coil insulation at the drive end. Don't know what caused it but bare copper is showing. Need to find an easy fix.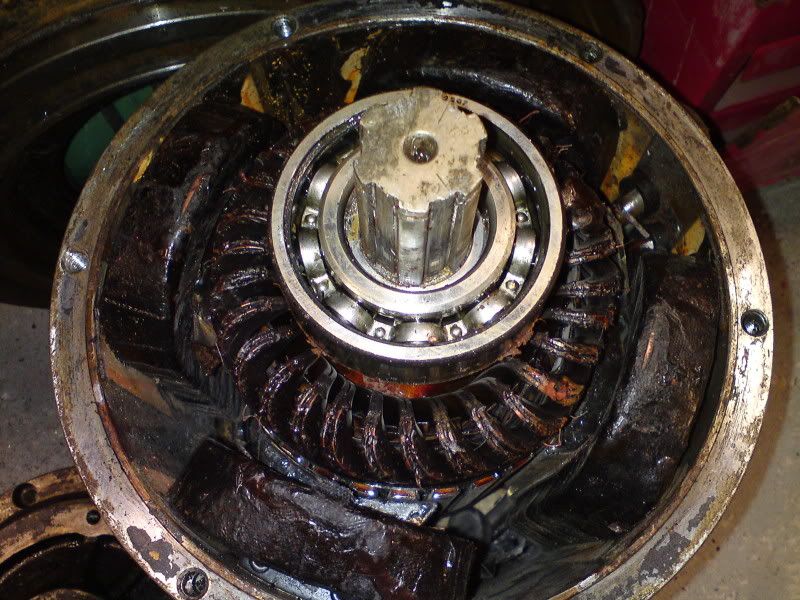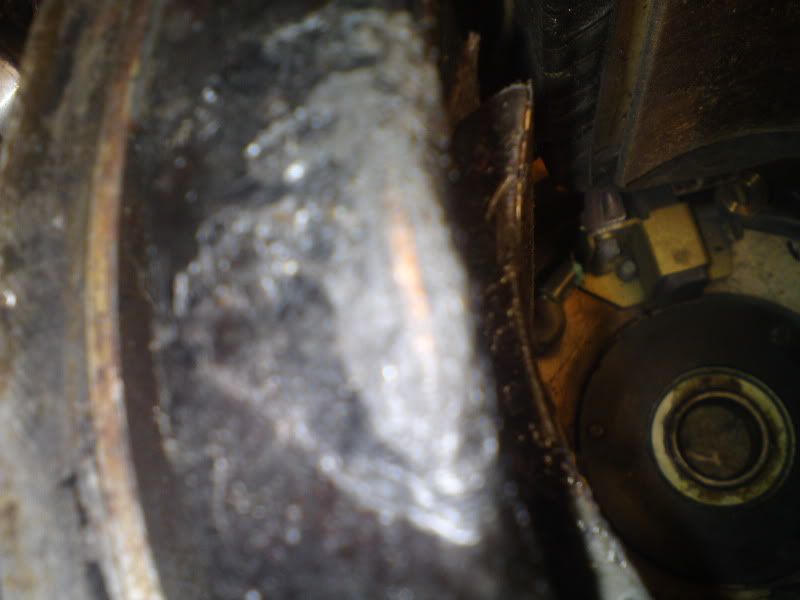 Thank you.