Hi,
I've decided after much contemplation to build an EV motorbike. My base will be a Honda Fireblade 98 model. I have fully stripped the ICE gear off it, Soon to go on "that site" for funds!. I'm looking for the weight to be as close to the original as I can, range of 50 miles max and a top speed of 90 mph. Now I know this is ambituous for a first build, but if I take my time and construct as much myself I feel I can keep costs down.
This is how it started.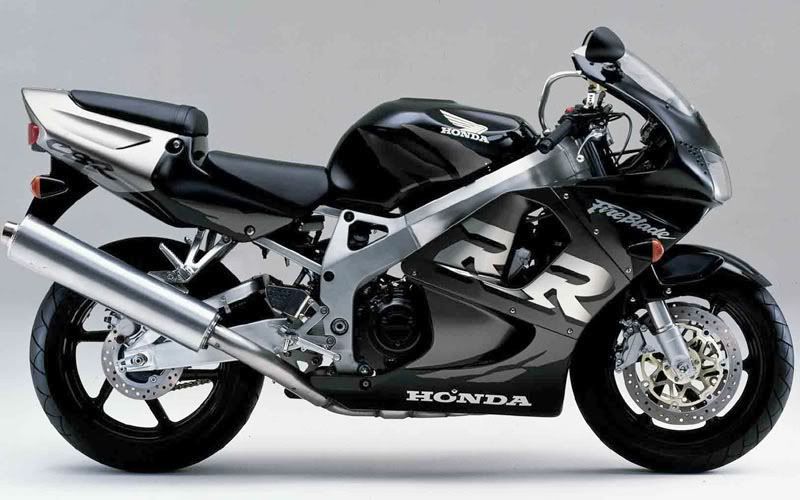 Stripping down.
Black powder coated.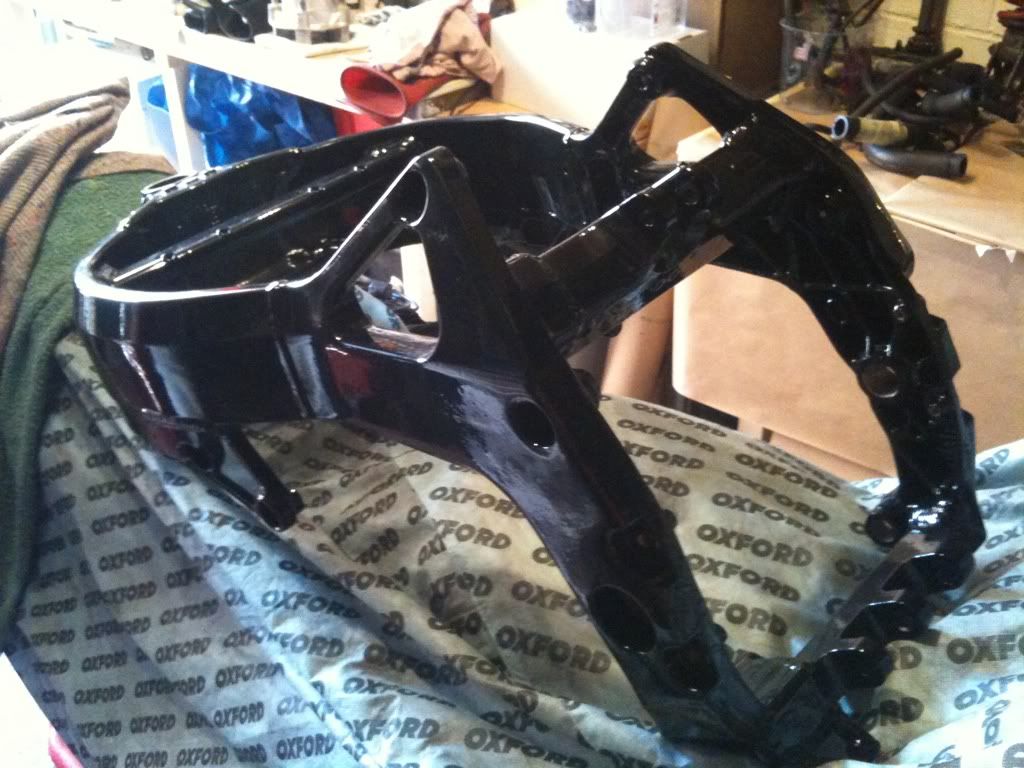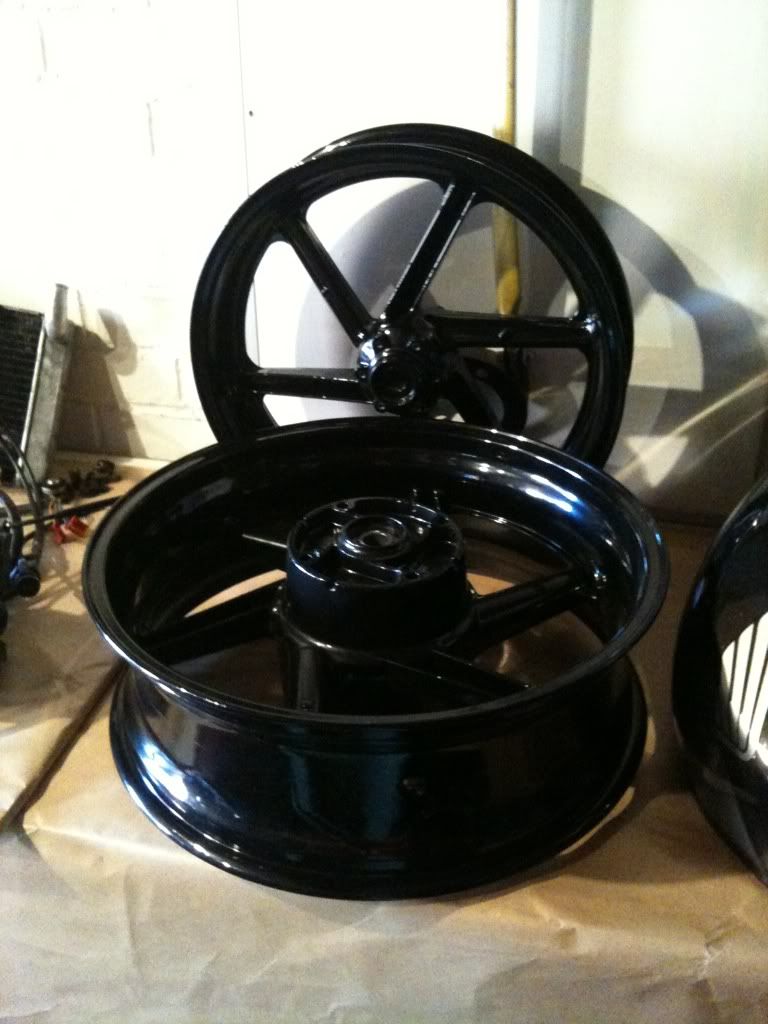 Tank to be carbon covered, also to house controller etc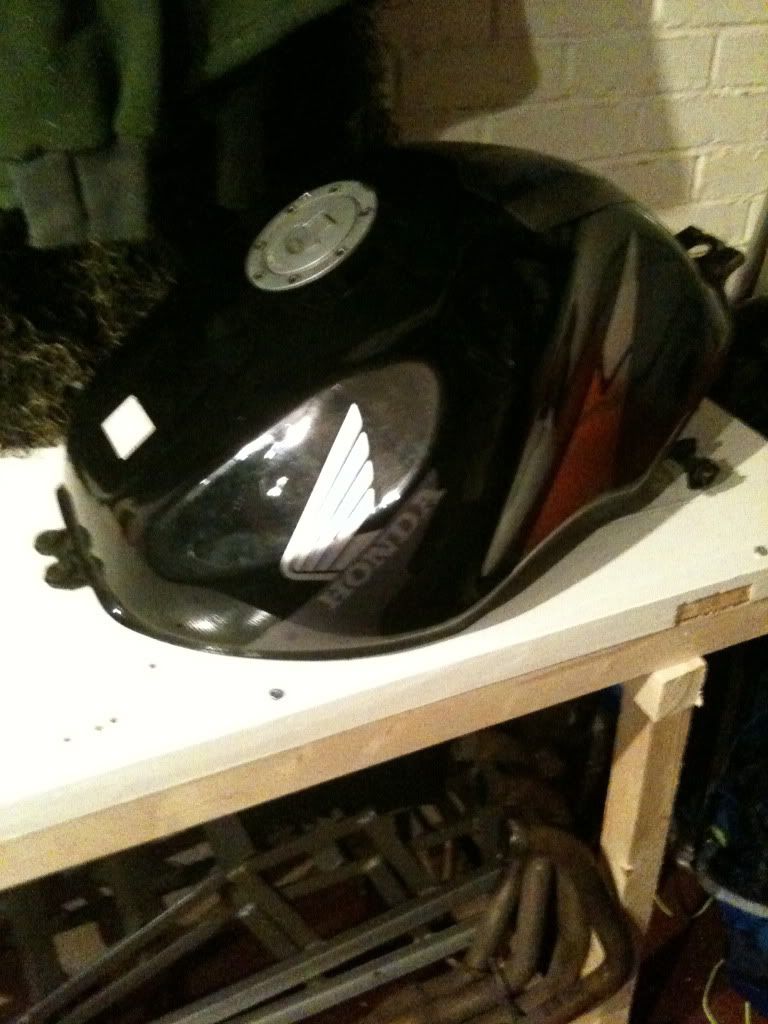 The insperation for this build was an American GSX-R build I found by Noah Podolefsky, Its an amazing build that I would like to mimic. I have contacted D and D motors in the States for advice on UK shipping or Suppliers, But if anyone has info on motor suppliers in the UK it would be very helpfull. Its gonna be a slow build, so bear with me on updates, But any movement will be posted.
Cheers
Daz