Just bought ANOTHER electrique, which I saw sitting around doing nothing . 30,000 miles.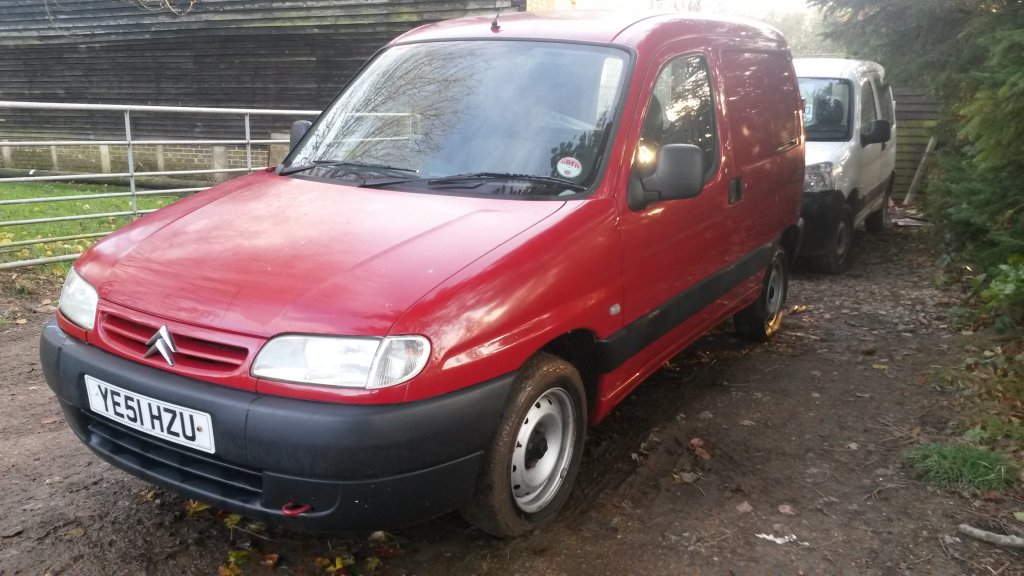 It was completely flat. I have fitted a new aux battery and put the van on charge. To my delight the thing has come to life and I've been on a 12 mile test drive and it hasn't gone into econo mode or anything.
However the electrolyte warning lamp has come on. Odd thing is it is on continuously, even with the van turned off, key out etc. Is this normal for this lamp?
My white electrique.. i've not even seen this lamp come on with the ignition on, is it meant to light up to test itself? Or has it just never been seen because the electrolyte is fine on that one?
Another thing is the electronics check light also came on for a few miles but then went out, the one with the diode symbol on.
UPDATE. I disconnected the batteries and unplugged the long multiplug on the controller unit, it was damp inside. Dried out with compressed air , then hair dryer and van seems better now. Electrolyte lamp now turns off when i turn the key off.